From culture to criteria, find the right candidate
We partner with you to hire someone who is not only capable, but who fits in as an extension of your team. Often, skills can be taught, but finding the person who fits the culture is key.
Get started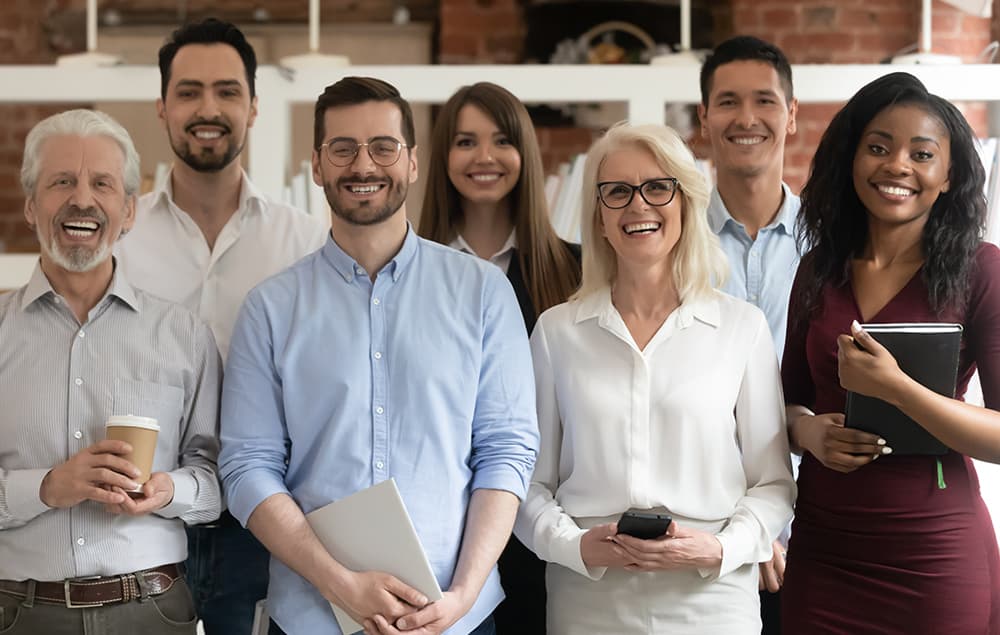 We have the contacts.
Hundreds of leaders are open to change or actively searching — we already have relationships with them. Often, we have access to candidates you would never know are looking to make a change.
We know the industry.
You'll never have to explain the difference between a managing broker and an office manager to us. We have industry expertise.
We work alongside you.
Sit back, relax and enjoy the ride. Get access to high quality candidates and save time on unqualified distractions.
From culture to criteria, find the right candidate
Analyze your organization. We help you determine your next key hire(s).
Create your job description. We create the hiring criteria and build the profile of your ideal candidate.
Search local and national markets. We talk to hundreds of industry professionals to ensure that we access the broader pool of available talent.
Personally interview each candidate. We fully vet each candidate and provide you a full profile on the top candidates.
Assist in the interview process. We provide guidance to help you interview the top candidates and provide an analysis of each candidate's strengths, weaknesses, opportunities and threats. We call this the T3 Talent Fit.
Negotiate the final offer. We help you make an offer that will be irresistible to your ideal candidate.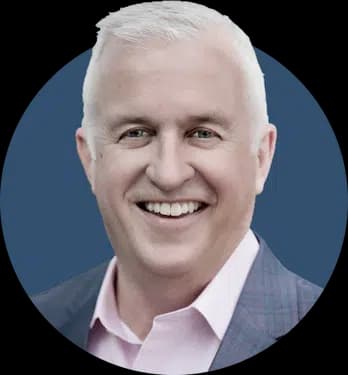 Let's put an end to "head-hunting."
"We may talk to 300 people and interview thirty in detail. We provide a higher level of care and concern. We are here to help you build your business — not just funnel applicants."
Dan Breault, VP, T3 Talent
---
As VP of T3 Talent, Dan helps clients find, attract and hire top talent by personally conducting executive searches during the hiring process. Dan has an in-depth background of 17+ years in the residential real estate industry, both as the head of organizations as well as working with international franchise leadership teams. With extensive experience recruiting and building teams in various industries, and as a prior business owner, Dan understands hiring the right people is the first and most important step in building a business.
Contact Us
Please fill out the form below and we'll respond as soon as possible.