Real estate needs talented people like you
There's unprecedented demand for qualified, hard-working professionals in the real estate field. Let's find you the opportunity you deserve (and have been waiting for).
Apply Now
We care about you.
At T3 Talent, we meet with you and help with your job search, not just fill a role. We care about you finding the right opportunity. You are more than a placement to us.
We know the industry.
We can tailor your search to what you know best — whether that is organized real estate, brokerage or technology — or help you pursue something brand new.
We are committed to you.
No one benefits from a rushed interview or job offer. Together, we can take the time to figure out your next best steps.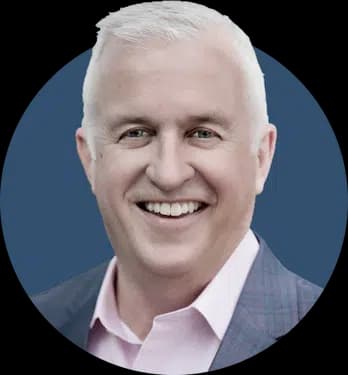 What should a new job feel like?
"Our role is to ensure that when a candidate is hired, they're set up to succeed and fit in on day one. Only then can they do their best work and help their company reach its fullest potential."
Dan Breault, VP, T3 Talent
---
As VP of T3 Talent, Dan helps clients find, attract and hire top talent by personally conducting executive searches during the hiring process. Dan has an in-depth background of 17+ years in the residential real estate industry, both as the head of organizations as well as working with international franchise leadership teams. With extensive experience recruiting and building teams in various industries, and as a prior business owner, Dan understands hiring the right people is the first and most important step in building a business.
Contact Us
Please fill out the form below and we'll respond as soon as possible.